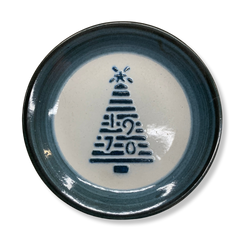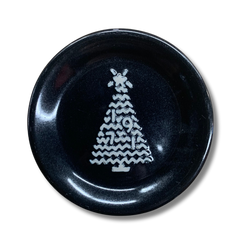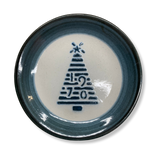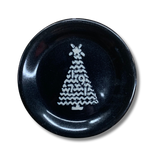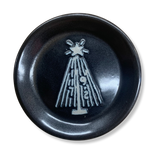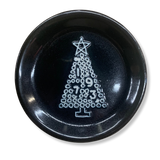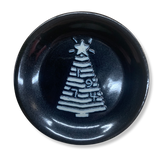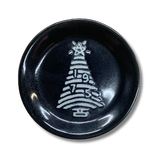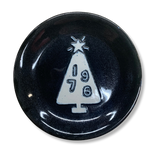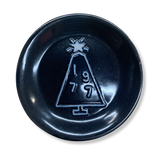 Hadley Pottery
Vintage George Hadley Embossed Coaster
George Hadley was a mechanical engineer and helped turn his wife's creative endeavors into a thriving business. He created these "Christmas Shards" in the 70s using his own unique stamping process. These are the only Hadley Pottery products that do not have the M.A. Hadley signature, but George's monogram stamped on the back. 
Now you can own a piece of this Hadley History! We have limited stock available of these coasters available to order. Each year has its own unique design, but no two pieces are alike. Most pieces are black, but some variations are green or blue and the exact design may vary. 
Due to the unique nature of these vintage pieces, we do not guarantee the exact color or design on each piece, only the year. All sales are final.